Finishing of Musical Instruments
Finishing is the final step in bamboo musical instruments (BMI) production. It increases the overall appeal and aesthetics of BMI and provides additional layer of protection. A musical instrument must be finished in a way that it will not affect the tune and vibration of sound.
Pre-sanding is recommended to be done before the assembly and tuning to ensure that BMIs are free from defect during the final top coating.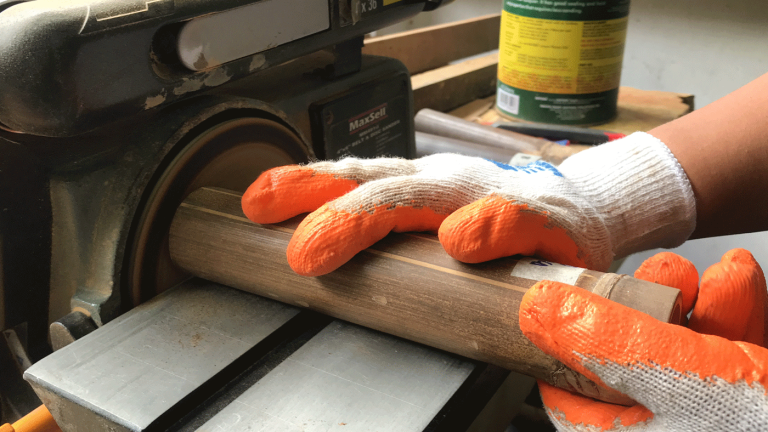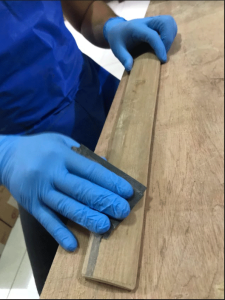 Staining
Each bamboo species has a unique color. Therefore, not all bamboo musical instruments are finished exactly the same way. Identical color of the different parts can be achieved by application of a stain. A stain is a colorant applied to achieve a certain color or tone. Unlike painting, stain must leave a transparent effect on the finished musical instrument.
Top coating
Several topcoats are available in the market. Each top coat has varying solid content which is directly related to the dry film thickness. Percussion instruments must be finished at certain film thickness to ensure that it will not affect the sound quality.